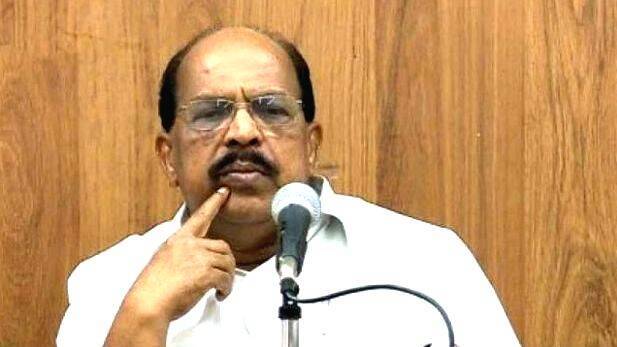 ALAPPUZHA: The two-member party commission has completed collecting evidence against senior CPM leader and former minister G Sudhakaran in connection with allegations related to the Ambalapuzha election campaign. The report will be submitted to the state leadership.
It is reported that people outside the scope of investigation have also lodged a complaint against Sudhakaran. Former personal staff member Venugopal complained that Sudhakaran had harmed himself and his family. Minister Saji Cheriyan and AM Arif MP also supported H Salam's complaints against Sudhakaran. Sudhakaran was supported by only a few of those present from the Ambalapuzha and Alappuzha area committees.
Evidence from local leaders was also collected today. The commission also collected information from the minutes of the constituency election committee. Based on the report of the party commission, the CPM will decide whether to take action against G Sudhakaran.