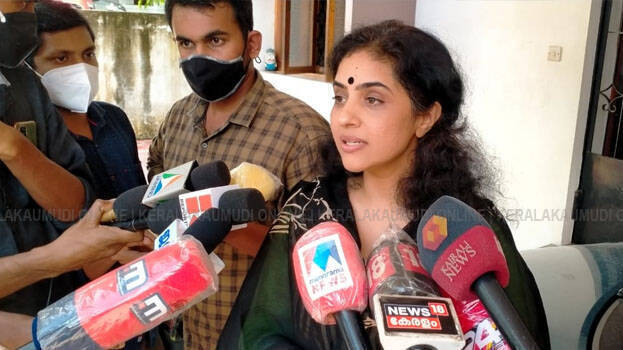 PALAKKAD: Dancer Methil Devika said that she has sent a legal notice to Mukesh seeking divorce. She said they are parting ways with mutual understanding and there is no truth in the stories that are being circulated now.
She said that she has not made any public statement against Mukesh. Many things circulating in the online media are wrong. She said that she does not want to insult Mukesh, who has been in the acting industry for more than forty years. Divorce is a very personal matter. She said that she is trying to part ways with him cordially.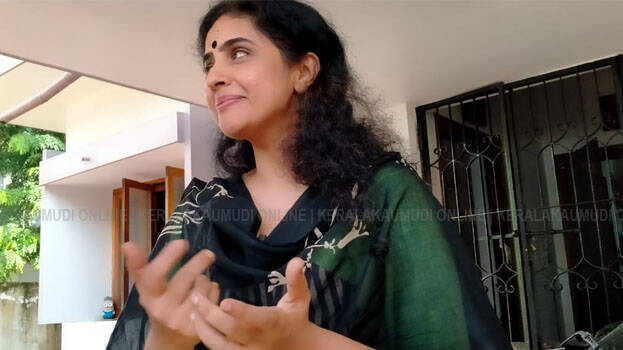 She said that it was his decision to enter politics. Devika said that she does not agree making the divorce a political controversy. She said that she does not want the issues that led to the divorce to be discussed and all that is very painful.
Mukesh completely loses his cool when he gets angry. Discussions on the divorce are being held through intermediaries including lawyers. Even after the divorce, wants to continue as a friend, she said.