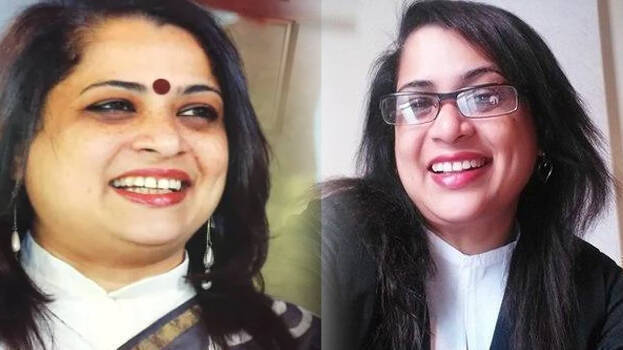 THIRUVANANTHAPURAM: The appointment order of the government advocates in the high court of the second Pinarayi Vijayan Government has been released today. The appointment orders of 20 special government pleaders, 53 senior government pleaders and 52 government pleaders were released today. The post of a senior government pleader is kept vacant. Five of the 20 special government pleaders are women.
P Santhosh Kumar (industry), Rajesh A (vigilance), Robin Raj (SC/ST), S U Nasser (criminal), K B Ramanand (office of the additional advocate general), Mohammad Rafeeq (tax), Tajuddin P P (cooperation) M L Sajeevan (revenue), Ranjith S (Office of the additional advocate general), M H Hanil Kumar (revenue), T P Sajan (forest) and Cyriac Kurian (irrigation) are the other special government pleaders.
Among the 53 senior government pleaders is Surya Binoy, daughter of Rajya Sabha member Binoy Viswam, and Thushara James, niece of former Supreme Court judge and current Lokayukta Cyriac Joseph. They were government pleaders of the first Pinarayi government. This time they got promoted to senior government pleaders.
The most notable of those appointed as government pleaders is the name of Supreme Court advocate Rashmita Ramachandran. She had filed several cases in the Supreme Court for CPM leaders and feeder organizations. The most important of these is the recently filed vaccination case for John Brittas.