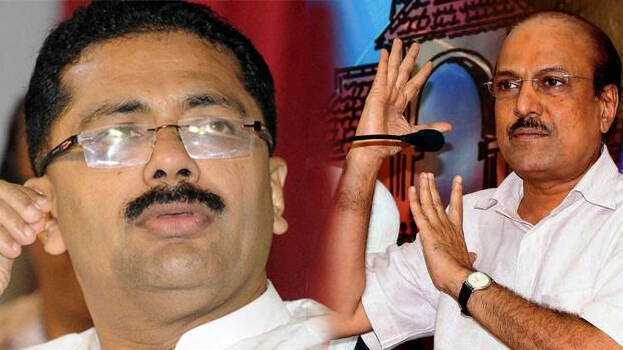 MALAPPURAM: Repeating the allegations against PK Kunhalikutty, KT Jaleel said that Kunhalikutty has spoken to many members of the Panakkad family about the Enforcement Directorate investigation and will have to reveal it if it comes to that. Jaleel said that Kunhalikutty would have to quit politics if that comes out.
He added that it would be better for Kunhalikutty if he handles things carefully and he is wrong to think that he can keep the Panakkad family in check. Jaleel was speaking to the media in Malappuram.
Earlier, allegations surfaced that Mueen Ali Thanga; was sharing information with Jalil. Jaleel had said the other day that Thnagal is innocent and that the ED should send a notice to Kunhalikutty.