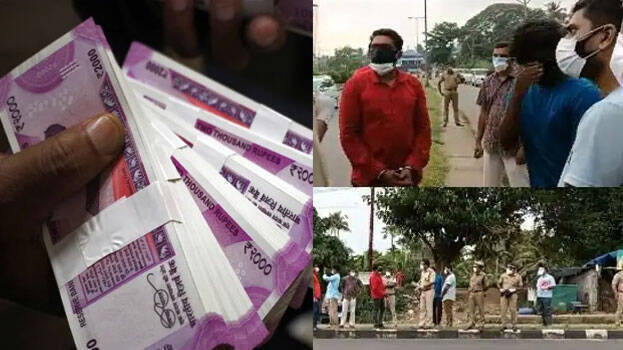 KOCHI: The Kerala High Court has granted bail to the accused in the Kodakara hawala case. Accused Sujeesh, Deepthi, Abhijith, Arish, Labib, Babu and Abdul Shahid were granted bail. They were granted bail on the condition that they do not enter Thrissur district. The accused have also been asked to furnish a bond of Rs 1 lakh.
Earlier, the government had opposed the bail application of the accused in the case and had said that if they were granted bail, it would affect the investigation of the case which only has circumstantial evidence. Moreover, the government had argued in the High Court that the complainant in the case was not cooperating with the investigation and that the accused and witnesses in the case were interacting with each other. The government had also informed the court that the stolen cash had not been fully recovered.
During the previous hearing, the High Court had observed that the incident was not accidental and had been carefully planned and executed. The High Court also observed that the source of the hawala money and why the money was brought to the state should be investigated and the main accused in the case are still out.