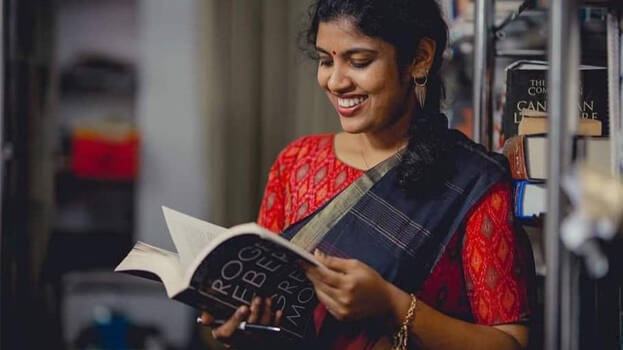 THIRUVANANTHAPURAM: Chintha Jerome, chairperson of the Youth Commission, has clarified the allegations leveled against her in connection with doctorate. Chintha said the research was completed on a part-time basis since she was appointed as the chairperson of the Youth Commission, during which time she had not received any benefits related to JRF. The response was with a private channel.
University documents on the subject were also released. The question arose as to how Chintha Jerome got the doctorate while the UGC rule that a full-time PhD student should not do any other work.

The recipient of the JRF must sign an affidavit stating that he/she is not doing any other lucrative job. In that case, Chintha, who was paid Rs 1.5 lakh a month as a member of the State Youth Commission, was not eligible for JRF.