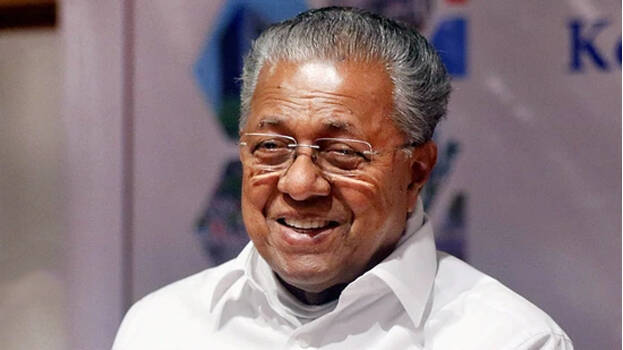 THIRUVANANTHAPURAM: The Citizen Portal (https://citizen.lsgkerala.gov.in/), the main objective of the 100-days programme, has become a reality. With this, administrative procedures and services in the Gram Panchayats will become more transparent and streamlined.
With the Citizen Portal becoming a reality, information will be available at the fingertips of the people. The portal was developed by the Information Kerala Mission in collaboration with the Panchayat Department as part of the Integrated Local Government Management System (ILGMS).
The declared goal of the government is to make arrangements for all certificates to be received online in a timely manner. The Citizen Portal is an important step towards this goal. ILGMS exists in 153 Grama Panchayats in Kerala. In the second phase, work is underway to deploy ILGMS in 150 Grama Panchayats. With its completion, the functioning of the Gram Panchayats will become more efficient and popular.