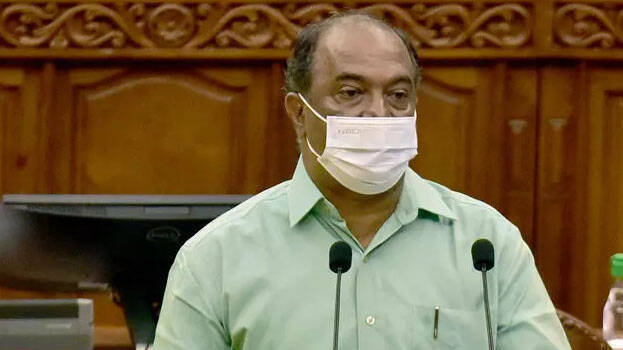 THIRUVANANTHAPURAM: Finance Minister K N Balagopal said the people will not benefit even if petrol and diesel are included in the GST. He said the notion that petrol and diesel prices would come down is not correct.
The minister said the solution is for the centre to reduce cess. He also criticized the Modi government for his tactic to throw dust in one's eye. He said half of the present tax would go to the Centre.
He said Kerala's stand was strongly presented in the GST meeting convened yesterday. Most of the states opposed inclusion in the GST.