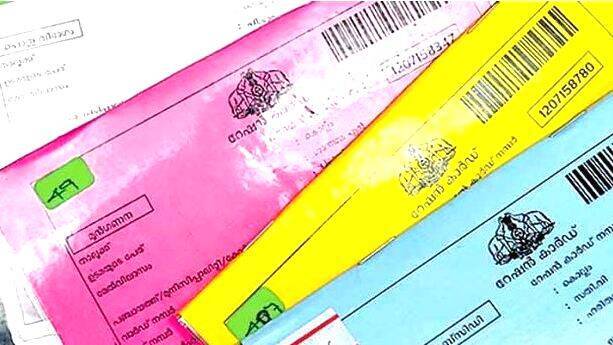 THIRUVANANTHAPURAM: The Food and Civil Supplies Department has decided to re-examine the applications to prevent the issuance of priority ration cards to the ineligible and to ensure that the eligible get them.
Food and Civil Supplies Minister GR Anil also directed the Secretary and Director of Civil Supplies to conduct a probe against the officials who issued ration cards through middlemen. The action was taken following the news article published in Kerala Kaumudi daily on Monday. The review order will be issued soon.
All applications received, both directly and online, including those received during the term of the previous government, will be re-examined. Action will be taken against officials if it is found that those who are ineligible have been approved. The name of the officer who gives approval will be recorded from now on.
So far, the government has recovered 1.37 lakh priority cards from ineligible cardholders. The government directive to give priority cards to those who are eligible was being misused by some officials as an opportunity to fill their pockets. This is what Kerala Kaumudi brought to light on Tuesday.
The issuance of 11055 recovered AAY (yellow) cards to eligible persons were inaugurated on September 6. These cards will be distributed after scrutiny. With this, those who tried to get the card by paying a bribe of Rs 1,000 and above will be excluded from the list of eligible cardholders.