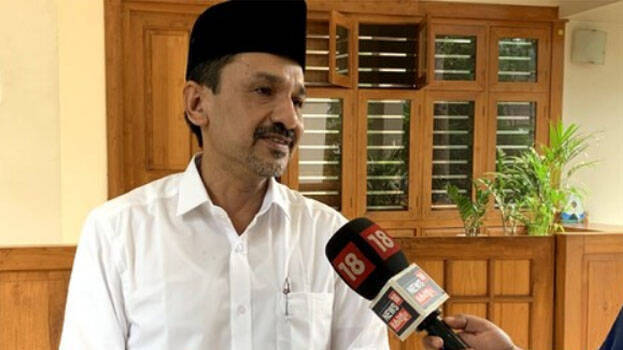 KOZHIKODE: The Muslim organizations in the state will convene a meeting in Kozhikode today under the leadership of Panakkad Sadiq Ali Shihab Thangal to discuss the narcotic jihad issue. All prominent leaders of the Muslim community will attend the meet to be held in the evening.
Meantime, the state government is of the view that an all-party meeting or a meeting of religious leaders should not be convened in connection with the statement of Pala Bishop on narcotics jihad issue. The government believes that the problem is being unnecessarily inflated by the opposition and it will wane after a while. The government is of the view that they should not intervene in the issue presently.
Meantime, the CPM is of the stand that it is up to the government to decide on convening an all-party meeting and that unnecessary statements and publicity will only aggravate the issue. The CPI, a constituent party, is also of the same opinion.
The opposition is intensifying its attacks against the government on the narcotics issue every day. KPCC chief K Sudhakaran said the government should not stand idly when secularism is challenged and that it is an embarrassment not convening an all-party meeting.