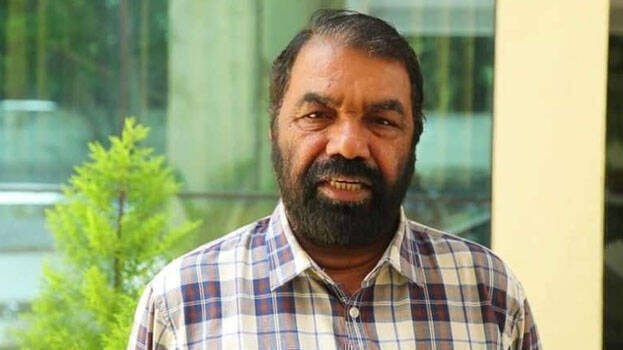 THIRUVANANTHAPURAM: Education Minister V Sivankutty said that when the school reopens vehicles will be provided to transport children to schools. The minister said the number of schools having no school buses will be counted and the help of the people's representatives and the locals will be sought to arrange vehicles for them.
'The services of KSRTC will also be sought to transport children. KSRTC bus service only for schools is under consideration. Will hold talks with transport minister in connection with it. School level meetings related to the opening of schools will be attended by locals, political parties and youths. The PTA may not have sufficient funds to arrange vehicle facilities in some schools. The public should come forward to help such schools. There should be the help of MLAs, MPs and other people's representatives. It is hoped that such interventions will solve the vehicle problem. Parents who have not been vaccinated should not send their children to school from their homes. Even if the school reopens, the classes on Victers channel will continue in parallel. Talks with teachers organisations in reopening of schools are underway,' the minister said.
Prior to the opening of the school, Chief Minister Pinarayi Vijayan had directed the teachers 'parents' committee, local government, the education department and health workers at the primary health centres to make meticulous plans. In addition to the education and health departments, the state police chief has also been directed to prepare a special plan to ensure the safety of students.
One teacher in each school will be the School Safety Officer.

The possibility of a few students contracting Covid cannot be ruled out. Should function according to that. That is why vaccine was made mandatory for all concerned. School PTAs need to be reorganized as early as possible.
Police mission
The functionality of school vehicles should be ensured. Can seek the help of the department of motor vehicles.
Station house officers should visit and inspect the school.
Station house officers should convene a meeting of the head teachers and school management representatives.
Child safety and health issues should be discussed.
Meetings are not allowed in closed rooms or halls.