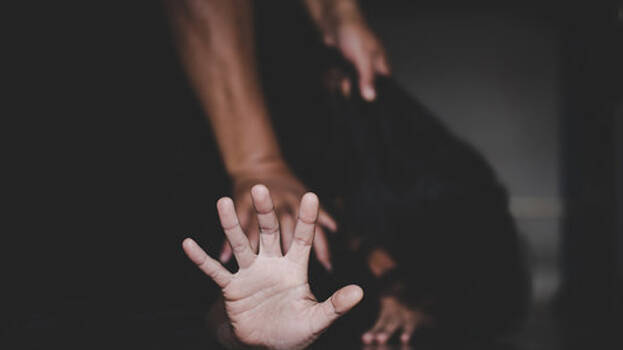 KOZHIKODE: Another gang rape has been reported in the district. A 17-year-old girl was gang raped after taking her promising to show a tourist centre. Four have been arrested in connection with the incident that happened at Thottilpalam on October 3.
The girl was picked up by her friend. After reaching the tourist centre, they gave her a juice spiked with drugs and then the four gang raped her. The youths threatened to kill her if she revealed the incident to anybody. They later dropped her at her relative's house and then fled from the place.
The police arrested three natives of Kayakkody and a native of Kuttiyadi. They have been slapped with charges including POCSO. This is the third time a gang rape case being registered in Kozhikode.