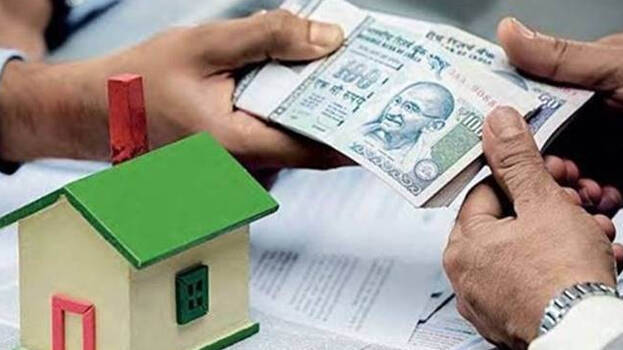 THIRUVANANTHAPURAM: A moratorium on foreclosures on loans has been announced till December 31 taking into account the damage to crops caused by the rains, sea ravages and Covid lockdown. This will be applicable to farmers, fishermen, retailers and small merchants' loans taken from various financial institutions and government agencies such as the housing board, co-operative housing federation, backward classes development corporation, vegetable and fruit promotion council, co-operative banks and institutions.
The Reserve Bank and the Bankers' Committee will be asked to extend the moratorium on loans from nationalized banks, private banks, NBFCs and MFIs till December 31.
Meantime, the next cabinet meet will decide on allocating more financial assistance from the Chief Minister's Disaster Relief Fund to the dependents and victims of rain ravages in the state. The decision was postponed as the weather forecast for another heavy rain in the state persisted.