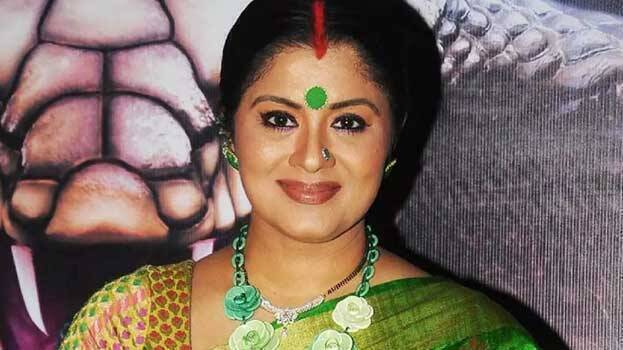 Actress and dancer Sudha Chandran is one of the leading figures in the Indian film industry. The actress' right leg was amputated when she met with an accident years ago. Despite all odds, the actress remained strong and had a successful career in the entertainment industry with her acting and dancing skills.
The actress now shared a video in Instagram talking about the hurtful behaviour of the airport officials. She said that each time she travels, she is asked to remove her artificial limb and show it to them for the Electronic Trace Detection (ETD) process. She said that each time she removes it; it is very hurtful. In the video, she appealed to Prime Minister Narendra Modi to issue special cards for senior citizens in order to avoid such inspections. The actress said that this is her personal request. I am also an actress. One of my legs is artificial. She said that due to this act, she is under a lot of mental and physical stress. She requested the Prime Minister to find a permanent solution for it.
The CISF apologised to the actress after the video went viral.