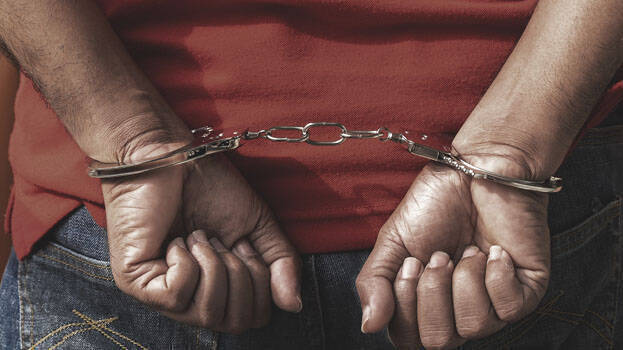 MALAPPURAM: A 15-year-old boy has been taken into custody for trying to sexually abuse a girl after attacking her cruelly at Kottukkara in Kondotty. The school student in custody belongs to the same place as that of the girl. Police said that he has admitted to the crime on interrogation.
He was taken into custody on an investigation conducted focusing on the CCTV footages of the area. The girl in her statement had mentioned that one with no moustache and beard attacked her. Following that, a detailed investigation was conducted and the boy was taken into custody from his house.
The boy sustained injuries while trying to sexually abuse the girl. The boy first told police that he sustained the injuries in a fall after a dog chased him the other day. He said the same thing to his parents also. However, he confessed to the crime after the police interrogated him.
The 21-year-old college student was attacked cruelly near Kottukkara market yesterday afternoon. The boy attacked the girl, who was walking towards the Kottukkara market from her home, and then dragged her towards a banana plantation. When she resisted the rape attempt, he hit her face with a stone. He tore her shawl, tied her hands and then stuffed a piece of the shawl to her mouth. When he tried to rape her, she fled from his hands and sought refuge in a nearby house. The injured girl is undergoing treatment at the Kozhikode Medical College Hospital.