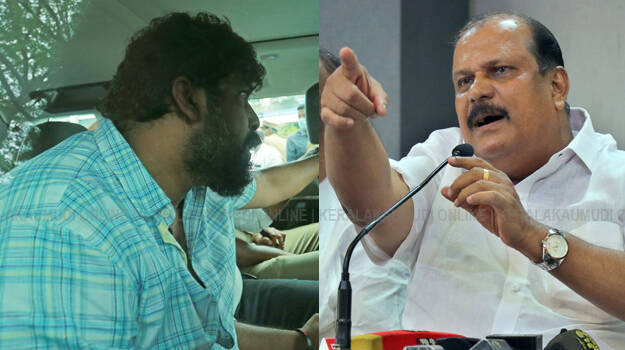 P C George came to the fore harshly criticising actor Joju George. The actor had fumed at the Congress road blockade against the fuel price in Kochi yesterday. Following this, things escalated into a major confrontation and the actor's luxury vehicle was vandalised by the Congress activists. Joju's protest provoked P C George. If it was my strike, Joju would have been in the hospital, he said.
'What was wrong with him. Didn't the Congress protest for his parents too? Who is he to attack the Congress workers? He looks like a drunkard. The strike was announced two days ago. Is that a filmmaker can do anything? This shining was because they were Congressmen. If it were communists, he would have been in the hospital.'
Meantime, the police have registered a case against the congress activists for vandalising the actor's car and for the road blockade. The police have identified those who damaged his vehicle. There are hints that the congress leaders are likely to be arrested today. The police will record the statement of those who were with the actor. The footages of the incident will be examined in detail. A loss of Rs 6 lakh has been incurred on the vehicle.