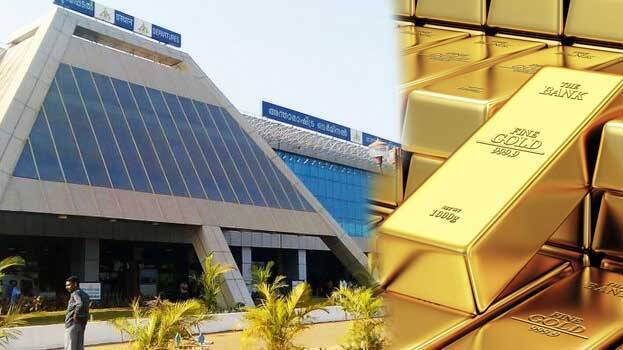 KARIPUR: A Malayalee airhostess has been held for trying to smuggle gold after hiding it in her undergarments. P Shahana (30), a native of Malappuram, was held when she was trying to smuggle gold of more than 2.5 kilograms via Karipur Airport.
Shahana is the cabin crew of Sharjah-Kozhikode Air India Express Flight. She was held in a search conducted by the DRI Kozhikode unit. 2.4 kilos of liquid gold were recovered from her.

2054 grams of gold were obtained from extraction of the liquid. The price of it is Rs 99 lakh. Led by Deputy Commissioner Dr S S Sreeju, the gold was seized by superintendents C P Sabeesh, M Umadevi, inspectors N Raheef, K K Priya, Chethan Gupta, Arjin Krishnan and head havildars S Jamaluddin and Vishwaraj.