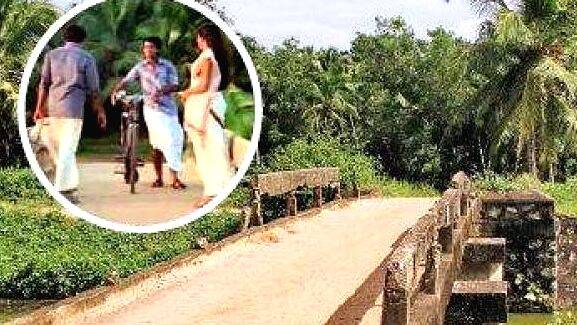 THIRUVANANTHAPURAM: The government has given directions to study the possibility of turning popular movie locations into tourism spots. This was discussed in the meeting of department secretaries and representatives convened by Minister Saji Cheriyan. The minister directed the secretaries to table a report on this by the end of November.
The project will attract tourists to popular movie locations. The government is hopeful of making the initiative a success by incorporating movie stars. Talks will be held with prominent persons in the industry. Locations like the famous 'Kireedam Bridge' at Kannukachal in Kalliyoor and Vellayani Lake that got featured in movies like Dhruvam, Appu and Manasinakkare will be included in the project.
Apart from enjoying the lake view, tourists will also have the chance to taste various food items.