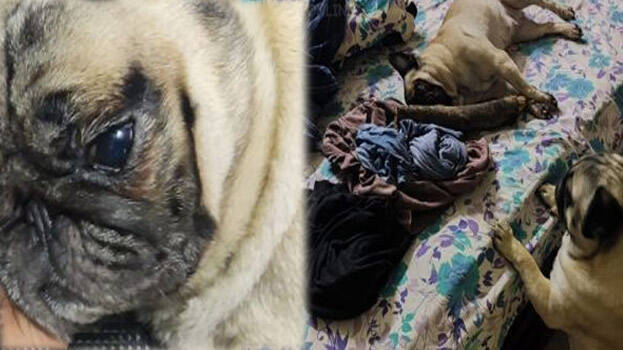 KOCHI: A family has alleged that their pet dog was beaten to death by the police. Chengamnadu native Mary Thankachan's dog 'Pixie' was found beaten to death on Saturday evening.
Mary has lodged a complaint with the Superintendent of police. In her complaint, Mary alleged that the inspector of the Chengamanadu police station hit the dog on the head and killed it. The family, which demanded a postmortem, has kept the dog's body is kept in the fridge. Mary's son Justin is an accused in a case. The police reached the house to take him to custody.
According to Mary, the policemen attacked the dog using a wooden log while trying to enter the house. Only Mary was present in the home at that time. The policemen left the house when she questioned them for beating the dog. Mary also said that the policemen shouted at her when she obstructed their vehicle.