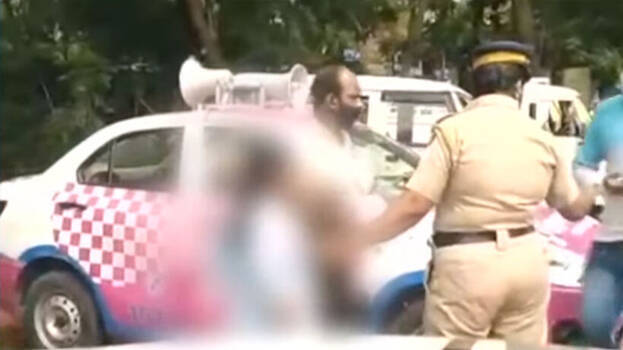 KOCHI: A girl who was humiliated and publicly harassed by Pink Police who falsely accused her of stealing a mobile phone, moved the Kerala High court seeking compensation. Her plea demanded strict action against the official of the pink police.
Her complaint said that she was humiliated and insulted in public and disrobed her father as part of a search. This caused them severe mental distress. Despite filing a complaint with senior officials, the plea stated that the police and the government are protecting the guilty and sought a compensation of Rs 50 lakh.
The pink police official Rejitha insulted her and her father in pubic at Attingal. The officer falsely accused them of stealing her mobile phone from a waiting patrol vehicle and humiliated them in public. The phone was finally recovered from Rejitha's bag.
The Scheduled Castes and Scheduled Tribes Commission and the Child Rights Commission intervened in the issue. Ordered to exempt her from the job wearing uniform. She was transferred after found guilty.