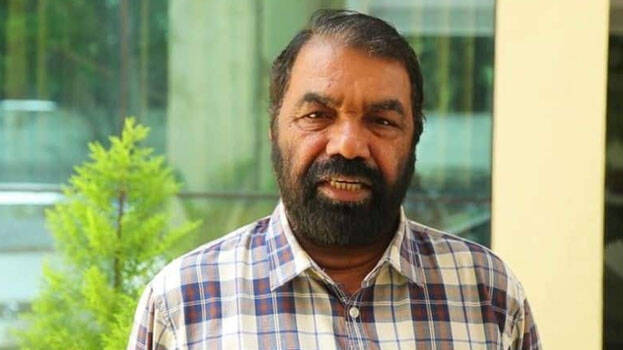 THIRUVANANTHAPURAM: Though the government had informed that it will publicise the details of unvaccinated teachers today, no information has been released yet. The office of the General Education Minister said that the details will be released by Saturday 9 am.
Authorities were not able to publicise the details today as the department was not able to finish counting the exact number of unvaccinated teachers in the state. Earlier, Minister V Sivankutty had announced that the details of unvaccinated teachers will be publicised by Friday afternoon. The minister said that people should know the names and details of teachers who are yet to take the vaccine. He also said that those who have not yet been vaccinated will be given a show-cause notice.
Given that the presence of the omicron variant has been confirmed in the country, the state government is trying to prevent the spread of the disease in Kerala. The guideline issued by the government stipulated that non-vaccinated teachers and non-teachers should not enter school campuses. Nearly 5000 teachers are yet to take the vaccine. The minister gave strict instructions that the government's decision could not be violated for them.