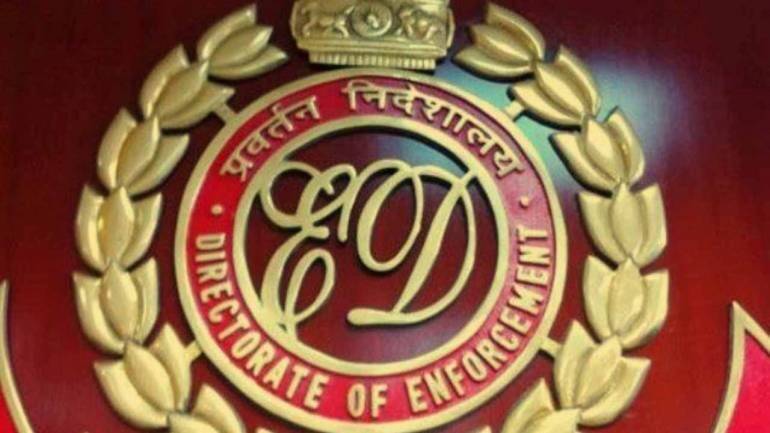 THIRUVANANTHAPURAM: To deal with the Enforcement Directorate (ED) which is a headache for the government and top officials, a new unit has been set up at the Crime Branch to investigate financial crimes. When there is a situation where the High Court recommends leaving serious criminal cases to the CBI, the state can argue that the crime branch can investigate them effectively. However, this is not the case for serious financial crimes. The new system is to deal with it. At the same time, it does not have the broad powers of the ED. The new unit is being set up at the Crime Branch itself, which already has an Economic Offenses Wing to investigate financial crimes.
The courts are handing over the cases to ED or the CBI, citing the ineffectiveness of the police investigation into major financial frauds. The ED is also investigating the case of Monson Mavungal, in which allegations are raised against officials including former DGP Loknath Behra. With the advent of the new division, the government hopes to prevent an ED probe into such cases.
On the recommendation of the DGP, 34 posts were created, including four SPs and 11 DySPs. IG will be the chief. The districts will be headed by SPs and DySPs.
Intervention of the ED
ED's probe into government's dream projects like Life and K-Phone has become controversial. The crime branch has registered a case against ED on the basis of the statement of Swapna Suresh who said the ED had tried to force her to testify against the Chief Minister in the gold smuggling case. In the Monson case, the government argued in the High Court that the ED's actions violated the federal system.
Justification
Police say the new category comes amid a rise in financial fraud, including online. Accused are not caught most of the time due to the large number of cases.
From case to notice
A judicial inquiry was announced to probe a conspiracy by the central agencies against the government. The High Court stayed this.
The High Court quashed both the cases filed by the crime branch against ED
The Supreme Court stayed the High Court's permission for the trial court to examine the evidence in this case
Assembly Ethics Committee sought an explanation from ED for the move to summon files on Life Mission bribery case