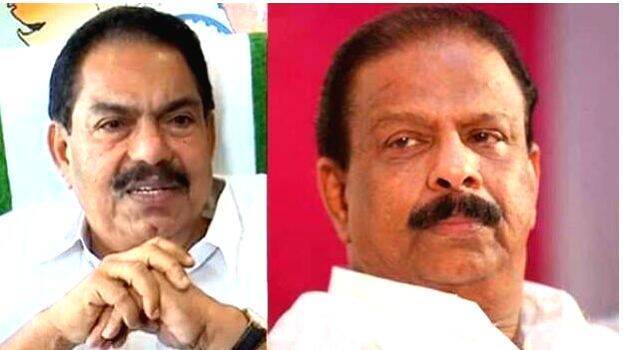 KANNUR: K Sudhakaran's official panel won the Thalassery Indira Gandhi Co-operative Hospital board election. The UDF's victory is over the panel of Mambaram Divakaran, who was ousted from the Congress. The UDF won all the 12 seats contested.
The vote to the board was prompted by a rift between Congress leader Mambaram Divakaran, longtime president of the Congress-led Co-operative Hospital, and the DCC leadership. KPCC president K Sudhakaran had expelled Mambaram Divakaran for not including party nominees in the panel. Mambaram Divakaran is stepping down as President after 29 years in power.
He was expelled for his anti-party activities for forming another panel against the official panel of the party. Leaders including K Sudhakaran had camped in Thalassery to coordinate the election activities.
The election was held at Mambaram Indira Gandhi Public School on Sunday from 9 am to 4 pm. The contest was for 12 seats, including eight general, three women, one Scheduled Caste and one Scheduled Tribe reservation. Dr. Ranjith was elected unopposed from the category of doctors. Most of the voters are from areas including Koothuparamba, Dharmadam and Thalassery constituencies. Most of them are Congress sympathizers. According to Mambaram Divakaran, the high court had directed the police to ensure security at the spot.