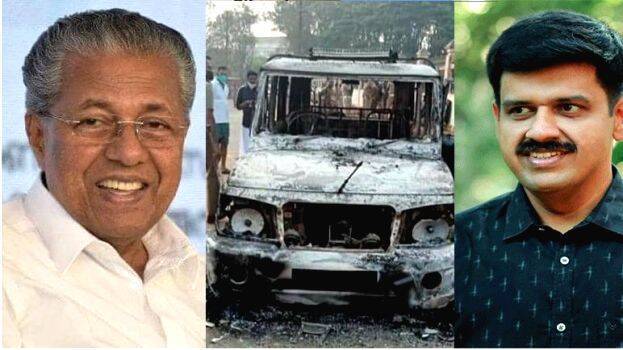 THIRUVANANTHAPURAM: BJP spokesperson Sandeep Varrier has said that the Chief Minister, who is also the Home Minister, has completely failed in dealing with the internal affairs of the state.
"Popular Front militants have carried out four murders in the state in a matter of days. Goons are openly committing crimes in the state capital. They are even attacking women. After a murder, a goonda cut off the victim's leg and threw it away. People claiming to be migrant workers brutally attacked the police", Sandeep wrote on Facebook.
"The son-in-law minister said that the Chief Minister would watch a movie if he is tensed. Was Chief Minister watching Minnal Murali as the insurgents set fire in Kizhakkambalam yesterday? Even Nero, who fiddled when the city of Rome was on fire, would be ashamed to see the Kerala Chief Minister. The Chief Minister should resign if he does not know how to do his work", Sandeep Varier wrote on Facebook.