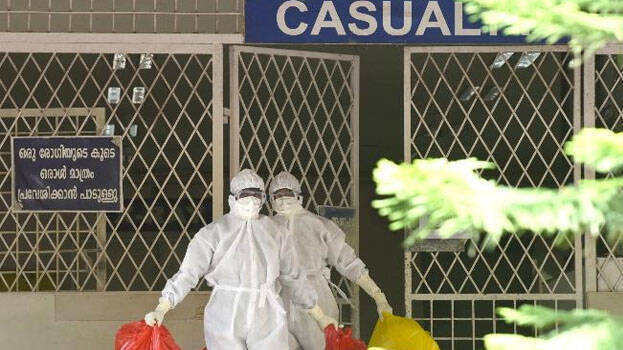 THIRUVANANTHAPURAM: The number of Covid victims is rising sharply again. The number of daily patients has doubled for the past two days. So far 230 people have contracted Omicron in the state.

The government will consider whether more restrictions are needed after assessing the situation for the next one week. For the past two months, the number of daily cases and test positivity rates were steadily declining. The disease was confirmed on 2,500 people every day.
The test positivity rate was 3.75%. However, over the past two days, the number of patients and TPR have risen sharply. Covid was confirmed on 4,801 people yesterday. The test positivity rate is 6.75%.