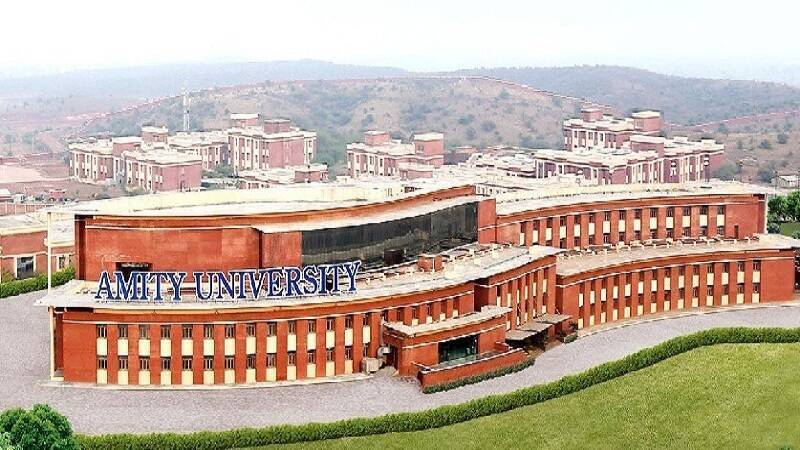 THIRUVANANTHAPURAM: Sources said that the Kerala government is studying the possibilities of setting up private universities in the state. With the Rajagiri College of Social Sciences, an autonomous college, seeking approval for 'deemed-to-be' university status, several other universities, including the Amity Group in Delhi and a Gulf-based education group, have started making moves to set up private universities in the state.
During the term of the Oommen Chandy government, the higher education department had recommended giving permission to private universities. However, the LDF strongly opposed this move in and out of the Assembly. In 2016, SFI activists attacked TP Srinivasan, the then vice-chairman of the Higher Education Council, during a global education gathering in Kovalam.
Former Minister KT Jaleel was of the view that private universities should not be allowed with UGC approval, by ignoring the restrictions by the state government. Rejecting this, the state government has now issued an order directing the Higher Education Council to submit a report regarding permitting private universities. There are 19 Arts and Science colleges and three self-financed engineering colleges in the state with autonomous status. Most of these may become private or deemed to be universities. There are four private universities in Tamil Nadu and 20 in Karnataka.
Terms
The government will have no role in merit, reservation, fee waivers and scholarships.
The government cannot set fees. Courses can be started without any restrictions. The university will decide the syllabus and examination.
No senate and syndicate. Instead, there will be a Court and an Executive Council
The Governor will be just a visitor. Complaints should be resolved by the court, which comprises promoters.
After five years, the private university can start off-campus and study centres anywhere in the state.
Hurdles
Only institutions that have been functioning for 20 years can apply. They must have minimum NAAC accreditation of 3.26 CGPA.
Corporate managements, trusts and societies having 20 acres in urban areas or 30 acres in rural areas can set up private universities.
NBA accreditation for two out of three technical courses
To start private varsities, a working capital worth Rs 30 crore and a deposit of Rs 20 crore with the government are also required. The teacher-student ratio must be at least 1:20.