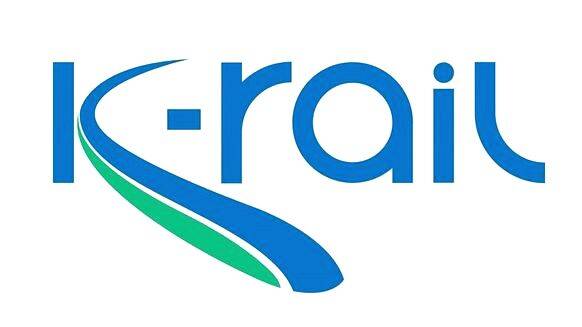 KOCHI: K-Rail officials informed the high court that the demarcation for the social impact study for the SilverLine project was being carried out. Concrete pillars are being installed for demarcation to ensure that people do not mistake them for survey stones. K-Rail Corporation Joint General Manager Deepa Joy explained this in a petition filed by Kottayam native Murali Krishnan against the installation of concrete pillars without issuing a notification for the project or obtaining permission to acquire land. The petitioner had argued that the installation of concrete pillars was illegal. The petition will be considered again on Wednesday.
From the affidavit
According to the law of 2013, a social impact study should be conducted for the project. For this, the land should be marked.
Concrete pillars are installed to mark the alignment of the project.
Departments other than the Survey Department have the power to install such pillars. Kerala Waterways and Infrastructure Limited and Kerala Road Fund Board have installed such pillars.
Only 2,834 out of the 15,435 concrete pillars have been used. If not allowed to use it, the rest will have to be abandoned.
The pillars were not erected in such a way as to obstruct the entry and exit of the buildings.