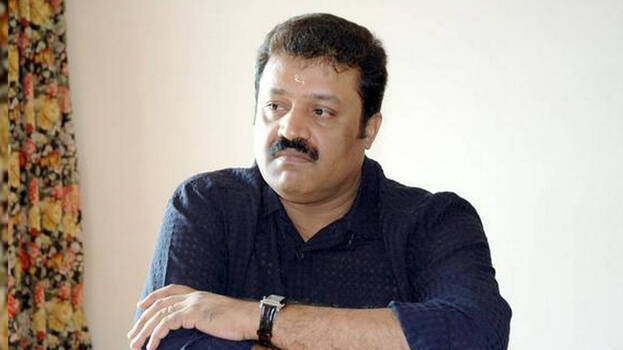 THRISSUR: Malayalam actor Suresh Gopi has tested positive for Covid-19. The actor himself announced this on his Facebook page. The actor said that he has isolated and quarantined himself. He said that he is doing fine and urged everyone to maintain social distance. He said that he has no health issues apart from mild fever. He asked everyone to be safe and keep away from crowds.
The actor is presently acting Joshy's Pappan. The two are uniting after a gap of seven years. Suresh Gopi plays a cop in the film.


Mammootty had also tested positive for the virus. He contracted the disease during the shoot of CBI's fifth part.