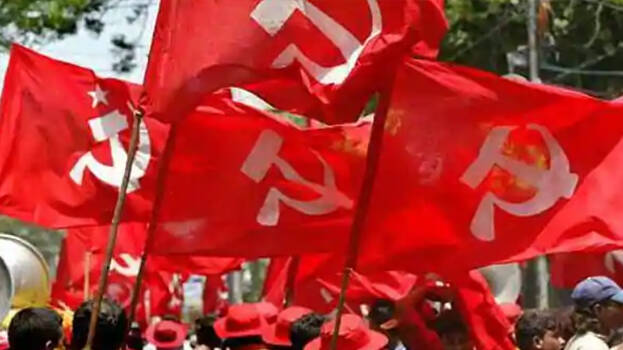 ALAPPUZHA: CPM has postponed the Alappuzha district conference in the wake of the Covid expansion. The High Court has criticized CPM for holding district conferences despite the spread of the disease. The new decision was taken in light of this criticism.
Alappuzha District secretary R Nasser said that the new date will be announced later. Following the High Court's criticism, many events scheduled to be held in connection with the Kasargod and Thrissur conferences were cancelled. Despite strict restrictions being imposed on the public, there was strong criticism on social media against organizing district conference.
The opposition had alleged that Covid restrictions at the district level was changed in order to organise party conventions. But the Health minister justified that the change in the TPR-based regulation was a scientific decision.