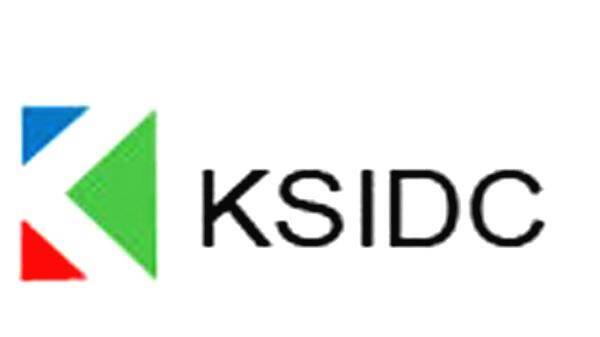 THIRUVANANTHAPURAM: Despite the Covid crisis, the State Industrial Development Corporation (KSIDC) has made a profit of Rs 35.61 crore after excluding tax for the first nine months of the current financial year, Managing Director MG Rajamanikyam said at a press conference.
Last year profit during this time was 21.91 crore. 62 percent increase was made this year. Lending, recovery and operating profit have increased over the previous year. 154.57 crore was the loan in the first nine months of 2020-21 and this year it is 213.10 crore. Debt collection rose to Rs 94.39 crore from Rs 54.89 crore and operating profit rose to Rs 43.01 crore from Rs 27.31 crore. 159.67 crore was disbursed in nine months. 559 crore investment mobilization was gained and 1,547 jobs were created.
The board meeting on January 22 approved five projects with an investment of Rs 185.5 crore and sanctioned loans of Rs 99.25 crore. 791 people will get direct employment. 250 crore will be distributed to 500 entrepreneurs. 3,000 jobs will be created. Term loan assistance of Rs 25 lakh to Rs 2 crore will be provided to MSMEs and startups. The interest rate will be 7%.
No processing / advance fee will be charged for loans up to Rs 1 crore. People between the ages of 18 and 50 are eligible for the loan. Five years exemption on age limit for women, SC, ST and NRK applicants. The repayment period is five years. One year moratorium.