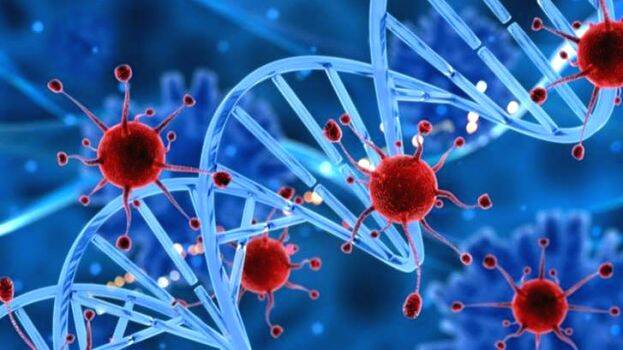 KOCHI: A genomic sequencing machine has arrived in Kochi from the United States, paving the way for a revolutionary change in cancer treatment.

It is the first testing facility in Kerala that can overcome the limitations of the current diagnostic biopsy test to identify the source of cancer, identify the genetic makeup and treat the genes.
The system is being developed at the Carcinos Pathology and Lab Medicine Center for Advanced Cancer Diagnosis and Research. Many prominent individuals seeking treatment in the United States are subjected to this test. Samples are also sent abroad for testing. The facility is available only at the Tata Cancer Research Institute in Mumbai and a lab in New Delhi.
The treatment is effective
The nature and source of cancer can be found
Genetic structure and heredity can be identified.
The disease can be cured by treatment with genes.
Hereditary disease
Get an indication of the heredity of the disease.
Identify the risk in siblings and descendants.
Pre-examination and treatment can be taken.
Costs Rs. 3 lakhs per test abroad
Sending samples abroad for testing can cost between Rs 2 lakh and Rs 3 lakh. Only a third of that amount is needed here.
It takes a month to know the result if the sample is sent abroad. Eight days is enough here.
Machine Price:
10-15 crore
Cancer
104.6 per lakh in India
135.3 per lakh in Kerala