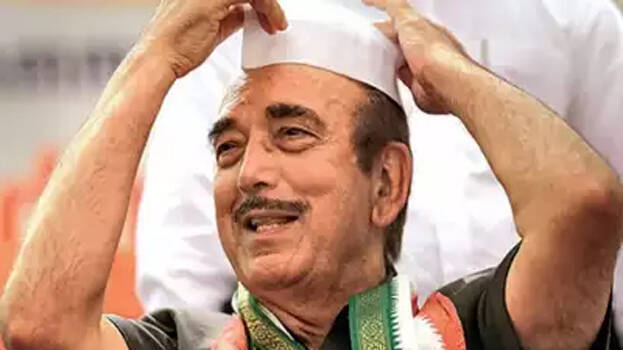 NEW DELHI: Senior Congress leader and a prominent member of G 23 Ghulam Nabi Azad has hinted of retirement from politics. Various political parties, including the Congress, create division among people on various grounds, he criticized.
'Social service does not necessarily require politics. The Indian politics has become so ugly that sometimes one has to doubt whether we are humans', he said during an event held in Jammu and Kashmir.
As far as the country is concerned, a big change is necessary. The political parties are unable to bring that change. But, social organizations can do it. I have always had a longing to retire from politics and be more actively involved in social service, he said.