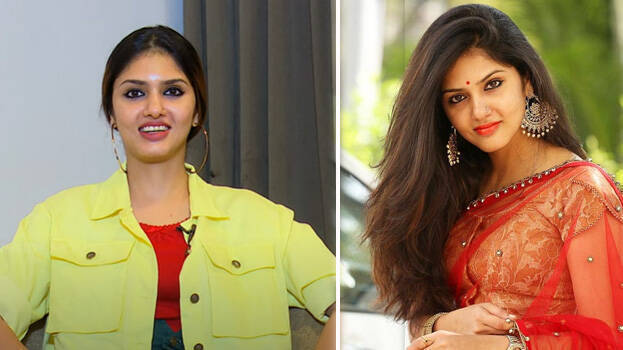 Actress Gayathri Suresh is one of the most trolled actresses in the Malayalam film industry. Usually her statements and revelations in each interview go viral on the social media. In an interview with Kaumudy Movies, she said that she used to consume liquor but has given up that now.
'I used to consume liquor. I stopped the habit because it was not good. I felt like stopping it in order to improve my career, life, health and looks. Don't ask me anything about the blunders I have committed after drinking. It was not done in my conscious mind. I don't think that it is right to promote it.'

There was a MeToo allegation against Aneesh Menon paired opposite Gayathri in 'Mahe'.
'I heard about the MeToo. All that we are hear is not true. I had worked with him for so many days. If I comment anything about him, then it will court a big controversy. So, I am not responding. I haven't spoken to him anything about it. I don't think I will talk to him about it,' she said.