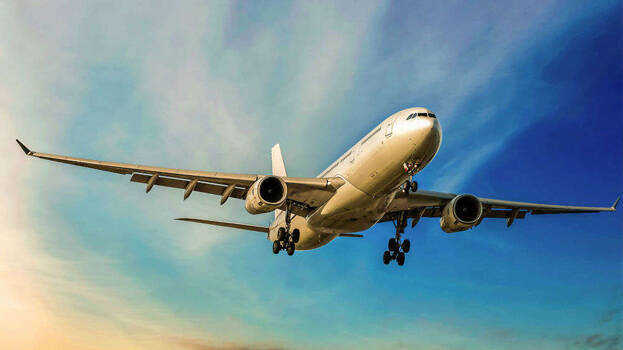 MALAPPURAM: Despite the government lifting the Covid curbs, the increase in flight ticket prices that came into being during the Covid period is not brought back to normal. At that time, the ticket price was doubled due to the restriction on the number of passengers as per the air bubble system. Before Covid, tickets to Dubai was charged at Rs 10,000 and tickets to Jeddah, Doha and Bahrain were less than Rs 15,000. This is almost doubled now. On March 27, it was announced that ticket prices would be reduced with the full resumption of international services.
The flow of job seekers to the Middle East has increased again. The number of people coming home to celebrate Vishu and Eid will also go up. To take advantage of this, ticket prices from the Middle East are likely to increase further after mid-April.
Ticket prices have not been reduced citing rising fuel prices.
The lowest fares are on Air India and IndiGo. Foreign companies such as Etihad, Emirates, Oman Air, Air Asia, Saudi Arabia, Qatar Airways, Fly Dubai and Kuwait Air have the highest rates.
This week's ticket price on Air India Express
Kozhikode - Abu Dhabi ......... 18,565
Abu Dhabi - Kozhikode ........... 6,990
Kochi - Dubai .......................... 17,003
Dubai - Kochi ............................ 11,513
Kozhikode - Dammam ....................... 31,565
Dammam - Kozhikode ....................... 16,426
Kozhikode - Jeddah .......................... 44,972
Jeddah - Kozhikode .......................... 10,790
Kannur - Doha ............................... 35,289
Doha - Kannur ............................... 18,218
Kochi - Bahrain ..................... 22,632
Bahrain - Kochi ..................... 14,020