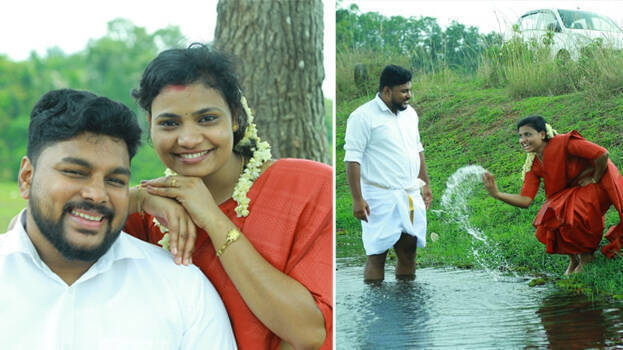 KOTTAYAM: Deepika daily has lashed against the interfaith marriage in Kodancherry. Interfaith marriages involving Muslim youths are a matter of concern. The editorial of the daily said the concern is not only for Christian communities but all belonging to the Hindu, Christian and Muslim communities should think about it.

The editorial also criticized the intervention of the CPM in the matter. The response that parents should not be informed and that the party should have been informed, is strange. The CPM, who says there is no love jihad, was criticized for fearing extremist moves. The editorial asked whether secularism is mysterious marriage.

The interfaith marriage between a Catholic woman in Kodancherry and a Muslim youth, a DYFI activist, was earlier alleged as Love Jihad. The high court had directed to produce the woman in the court following the habeas corpus plea filed by her father.