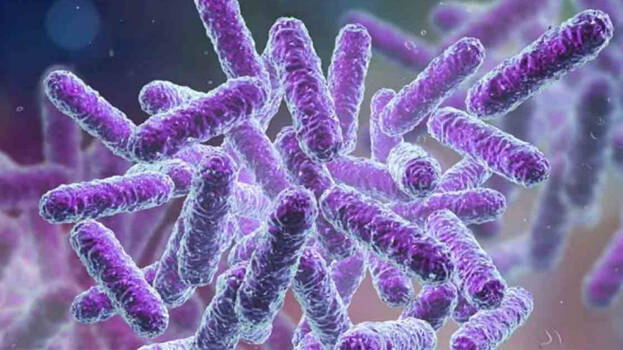 KASARGOD: The health department has tightened preventive measures in the district in the wake of confirmation of Shigella. The infection has been confirmed on four people undergoing treatment for food poisoning from shawarma.

The health department has taken steps to clean water from the nearby wells. The symptoms usually last for two to a week but in some cases the symptoms may last longer.

The Shigella bacteria enter the body mainly through contaminated water. The main symptoms of this disease are high fever, diarrhoea, abdominal pain and vomiting.