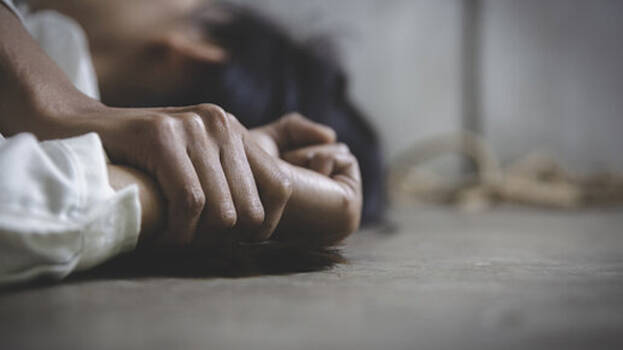 PATNA: A girl shared a video of her father raping her on social media. The incident took place at Samastipur in Bihar. The 18-year-old girl came out against her 50-year-old father. The accused was arrested by the police.
The girl complained that her father, a teacher, had molested and threatened her. 18-year-old shot a video of the assault and posted the video on social media saying she wanted justice.
The accused was arrested after the video was circulated on social media. 'The girl's father has been arrested. He is being questioned. FIR has been registered on the basis of complainant's statement. We will look into whether there are other accused in the case', said DSP Sahiyar Akhtar.
The girl alleged that her mother did not try to stop the abuse and that her uncle forced her not to tell anyone about the incident. The police will also investigate this.