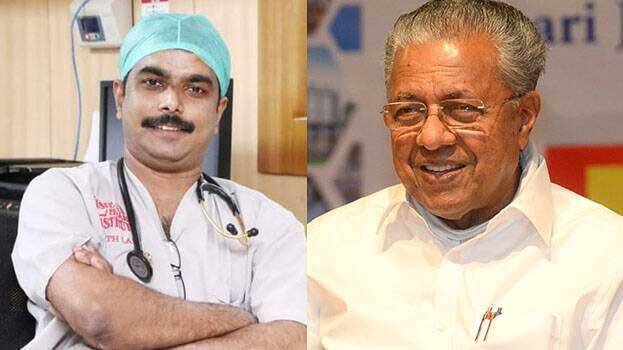 KOCHI: Sathyadeepam, the publication of Ernakulam-Angamaly Archdiocese, has harshly criticized the controversy over the LDF candidate in the Thrikkakkara bypolls. The fact that a candidate's church background was discussed so much in public, is an unparalleled situation, said the publication.
The communal interests of the political leadership and the political interests of the community leadership have behaved in an unholy manner with each other. Care must be taken not to repeat this. Necessary measures for the same should be taken immediately. What belongs to the God should not be given to Caesar, said the editorial in Sathyadeepam.
The editorial also said that it is strange that the political leadership is still guided by the idea that those who belong to a church-organization leadership will vote blindly. It is an insult to people's political knowledge. The editorial sharply criticized the Left Front and the church leadership, stating that despite past events, the ones who nominate and field candidates, still do not understand.