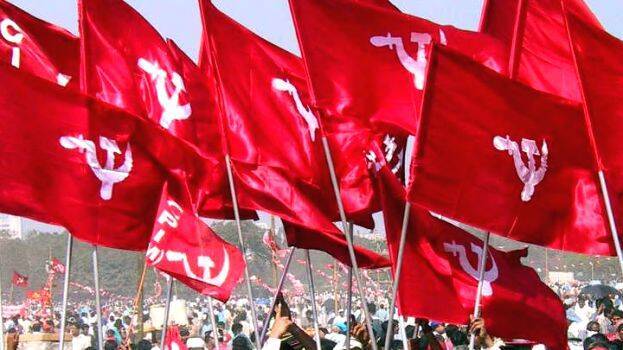 THIRUVANANTHAPURAM: The Left Front, which won in 24 wards out of the 42 wards where by-elections were held recently, won in four sitting seats of the Opposition. The UDF, which had 16 seats, managed to get only 12 seats. The BJP retained six seats.
In the LDF camp, CPM won 16 seats, CPI won 7 seats and a Left independent candidate won one seat. Congress won 11 seats in the UDF camp, while Muslim League won in 1 ward.
Meanwhile, the LDF lost its simple majority in Thrippunithura municipality as the BJP snatched two of its seat in the by-polls. The LDF now has 23 seats in the 49-member municipality. The NDA has 17 seats while UDF has 8. 25 seats are required to achieve a majority.
The LDF lost power in Velinelloor Panchayat in Kollam following the defeat of the CPI candidate. 8 seats are required to achieve a majority. At present, both LDF and UDF have 7 seats each. The UDF will come into power with the support of a single member of the Welfare Party.
The Congress lost its seven sitting seats. The CPM won the Paruthikkad seat in Vallikkunnu panchayath in Malappuram and the Vembili ward in Kunnathunadu in Ernakulam. The CPI took away Alekkad ward in Thrikkur panchayat in Thrissur, Nanthirikkal ward in Perinad panchayat in Kollam, Vellathanam ward in Udumbanchola in Idukki and Sangamam ward in Sooranad North panchayat in Kollam. Meanwhile, the LDF lost three of its sitting seats to the UDF and two to the BJP.