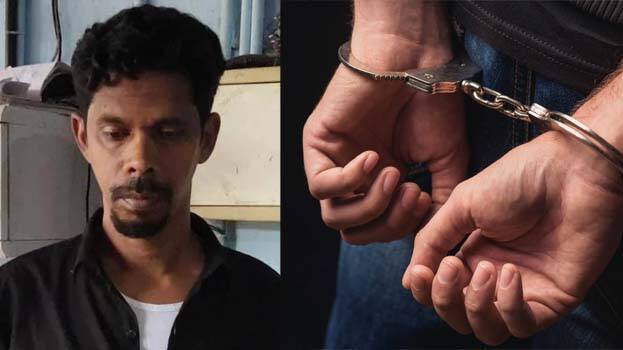 MALAPPURAM: Police have arrested a man who indulged in an obscene conversation with a class seven student on the phone on the pretext of an online class. The arrested person has been identified as Pulamanthol native Abdul Manaf (44). Manaf, who was working abroad, was arrested at the Karipur airport soon after he returned from abroad. The Changaramkulam police registered a case against him under the POCSO Act.
The incident took place one year ago. Police said that Manaf first contacted the girl's parents by claiming to be a teacher at the child's school. He convinced them that he would take an online special class for the girl as she was lagging behind in her studies.
Manaf then started talking to the child over the phone and asked her to shut the door of her room. Soon after Manaf started using obscene language, the girl informed her parents. Upon contacting the school authorities, the child's parents came to know that no teacher was directed to give such online classes to students. Following this, the parents and the school authorities lodged a complaint with the Changaramkulam police.
As the investigation got delayed, the child's parents lodged a complaint with the Chief Minister and senior police officials, including the DGP. Following this, the cyber SI led an investigation with the help of a Cyberdome on the instruction of Malappuram district police chief S Sujith Das.