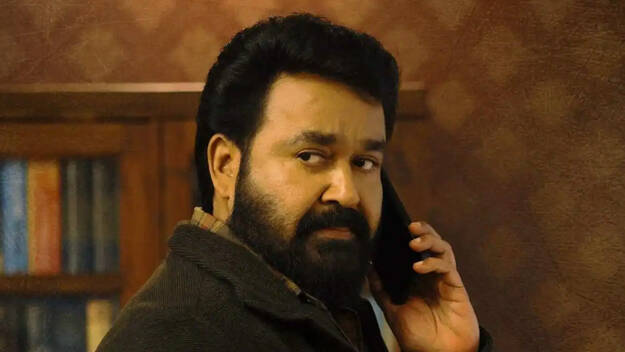 As the quote goes, "Two people can be right next to each other, yet miles apart". Mohanlal's latest release '12th Man', which presents a vivid tale of suspense, wonder and betrayal, precisely affirms the same.
As the title rightly suggests, '12th Man' directed by Jeethu Joseph, unveils an array of shadows hidden in the depths of human minds, unraveled through a well-crafted screenplay and decent storytelling. Lately, in a promotion video, Jeethu Joseph had said that he won't call the movie a thriller. It's more of a mystery. 12th Man definitely proves its director right!
Starring Mohanlal and a stellar cast including Unni Mukundan, Shivada, Anusree, Anu Sithara, Saiju Kurup, Rahul Madhav, Aditi Ravi, Leona Lishoy, Priyanka Nair, Anu Mohan, Chandunath and Pradeep Chandran, the movie presents an appealing narrative that explores the enigma in human relationships. The plot revolves around eleven friends, who travel to a resort in a hill station, in order to celebrate a bachelor party. However, things take an unprecedented turn as the gang begins playing a perilous game that soon turns their lives upside down.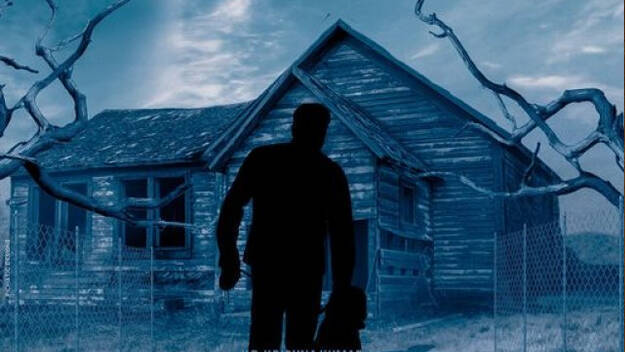 '12th Man' was eagerly awaited as it marks the fourth collaboration of Mohanlal with Jeethu Joseph, acclaimed for his masterpiece 'Drishyam'. Although the movie lacks the Drishyam charm, it manages to offer an engaging plot well enough to satisfy those enthusiastic about crime thrillers.
Mohanlal, who plays Chandrasekhar, a drunken troublemaker in the film, excels in displaying a balanced performance. He rightly fits into the shoes of a so-called detective delivering a remarkable act. In addition, the movie offers some noteworthy performances by Anusree and Priyanka as well. The rest of the cast succeeds in presenting subtle yet convincing performances through their not-too-challenging roles.
The 163-minute long mystery thriller, whose lion's share was shot in a resort amid the pandemic, presents a different making style with some effective editing. However, as the story develops, it might take some time for viewers to identify with the characters given their number. At times, we might even lose track of their identities owing to their intricate relationships.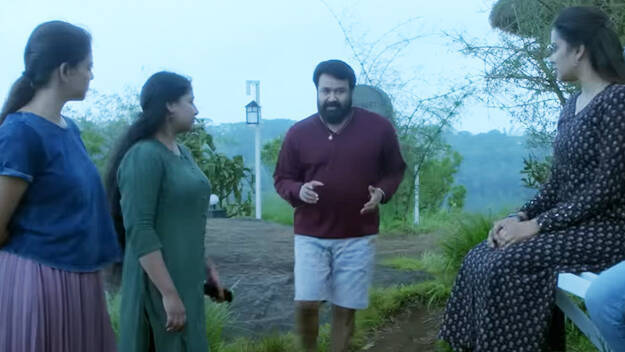 In the first hour itself, the film's ambience shifts from a happy tone towards an edgy mood, hinting a predictable mystery. At times, we might feel impatient as the story drags on for long. Nevertheless, the makers manage to keep the viewers hooked with moderate twists. The cinematography by Satheesh Kurup along with Anil Johnson's background scores creates a thorough setting for the movie. The story idea by Sunil Khetarpal penned by KR Krishna Kumar succeeds in establishing the pitfalls in human behaviours and relationships, which often brings out the enslaved beast in us.
Overall, 12th Man can be termed a decent mystery thriller that demands a bit of your attention. It's not a typical entertainer and need not satisfy all kinds of audience. Regardless, watch it for an engaging yet convoluted mystery.