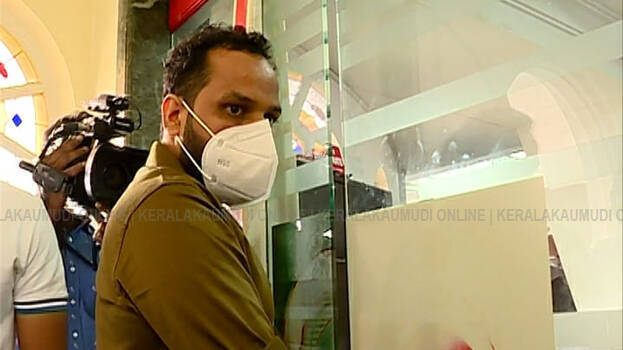 NEW DELHI: The Supreme Court has issued notice to Bineesh Kodiyeri in a money laundering case related to the Bengaluru drug case. A bench of Justices BR Gavai and AS Bopanna issued the notice on a petition filed by the Enforcement Directorate seeking the cancellation of Bineesh's bail.
The ED argued that there was clear evidence against Bineesh in the black money transaction. Additional Solicitor General KM Nataraj, who appeared for the ED, contended that Bineesh had not been able to disclose the source of his excess wealth.
Bineesh is the fourth accused in the case. Bineesh was granted bail by the Karnataka High Court in October last year. The court granted bail on the ground that the investigating agency had not been able to produce direct evidence against Bineesh.