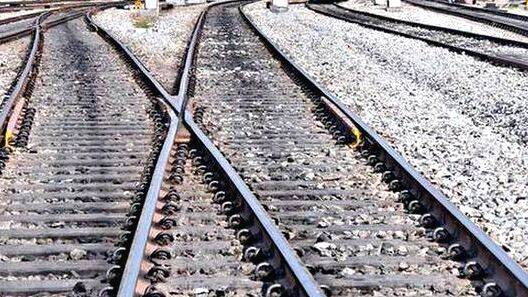 AMRITSAR: Indian intelligence agencies have warned that the ISI, a Pakistani spy agency, is planning to carry out attacks, including time bomb blasts, on railway tracks in Punjab and neighbouring states. Warnings have been issued all over India. It is learned that the ISI has also targetted freight trains carrying coal and others to various parts of the country.
Terrorist organizations in India have received large sums of money for the attack. The report also claims that weapons and explosives are being delivered to sleeper cells.
It is learned that the matter came to light after a railway official wrote a letter to 11 SPs in Bihar about the ISI threat. In July 2021, some terrorist organisations had planned to attack railway tracks in states like Uttar Pradesh and Bihar.
Red alert in Srinagar
A red alert has been issued in Srinagar and nearby areas following warnings of possible bombings against security forces. The intelligence agency reported that the terrorists were aiming to blow up vehicles of security forces with bombs.