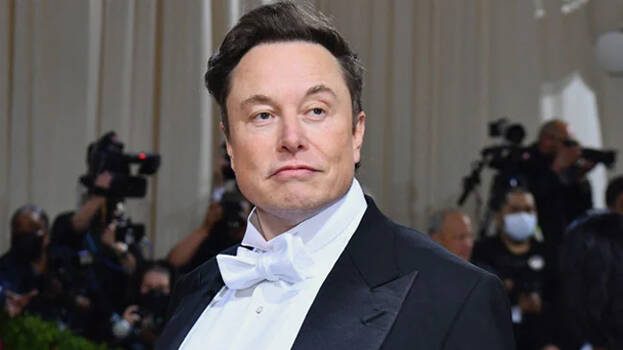 AUCKLAND: Shares of Tesla fell sharply following allegations of sexual misconduct against Elon Musk, the CEO of SpaceX and Tesla. Tesla suffered a huge loss of nearly $10 billion in a single day after the news broke on Thursday. Elon Musk was worth about $212 billion on Thursday. However, his wealth dropped to around $201 billion within hours after the news broke out.
Musk owns a 15 percent stake in Tesla. The shares of Tesla fell 6.4 percent. It was alleged that Musk had misbehaved with a flight attendant in 2016. The flight attendant alleged that Musk had touched her leg without consent and offered to buy her a horse in exchange for a sexual favour. Two years later, in 2018, the lawsuit was settled out of court after SpaceX company, owned by Musk paid the flight attendant $ 250,000.
Meanwhile, Musk has denied the allegations against him. "I have a challenge to this liar who claims their friend saw me 'exposed' - describe just one thing, anything at all (scars, tattoos, …) that isn't known by the public. She won't be able to do so, because it never happened," Musk tweeted.