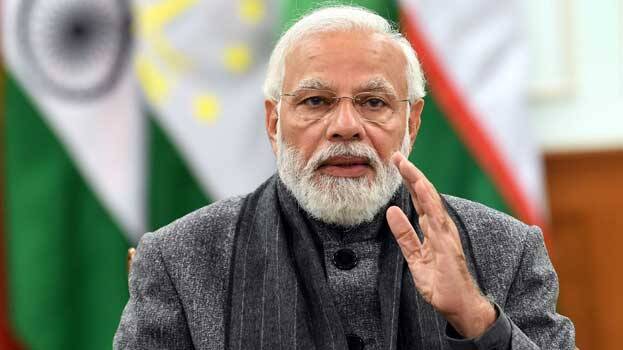 HYDERABAD: Prime Minister Narendra Modi has said that he believes in science and technology and superstitious people can do nothing for development. He was speaking at the inauguration of 20th anniversary celebrations of the Indian School of Business in Telangana.
The Prime Minister sharply criticized Telangana Chief Minister K Chandrasekhar Rao at the function. Modi said that Chandrasekhar Rao is guided by superstition and that he would save Telangana from such superstitious people. Modi also praised Uttar Pradesh Chief Minister Yogi Adityanath for not believing in superstitions despite being a saint.
Soon after taking over as the Chief Minister, Chandrasekhar Rao moved house for good 'Vaastu'. An amount of Rs 50 crore was spent for this. Modi alleged that the CM got the camp office at Begumpet renovated which is the tallest with five floors and six separate blocks, CM believes that the ruler should function from a place that is at a greater height than others.
Due to his interest in numerology, Chandrasekhar Rao proposed to dissolve the Assembly on September 6, 2018 out of love for the number six. Modi also scoffed that he was sworn in as the first Chief Minister of Telangana in 2014 at 12.57 pm.