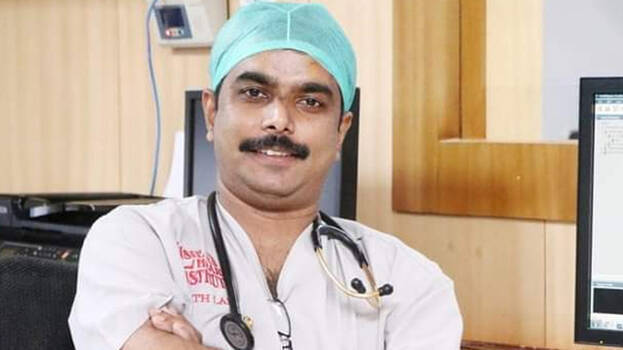 THRIKKAKKARA: Jo Joseph, LDF candidate in Thrikkakkara, said that he will continue the legal battle in the fake video case. 'I have suffered attacks and abuses not faced by any other candidate', he responded.
The defeat in Thrikkakkara is not personal. The party will find out the reasons for it, he said. In an interview with a private channel, Joseph said that he had expected a great victory and would remain active in politics.
In the Thrikkakkara bypolls, UDF candidate Uma Thomas had won with a majority of 25,016 votes. It was the highest majority in the history of the constituency. Uma had surpassed Benny Bahnan's majority of 22,406 votes in the 2011 polls. Jo Joseph had secured 47,752 votes.