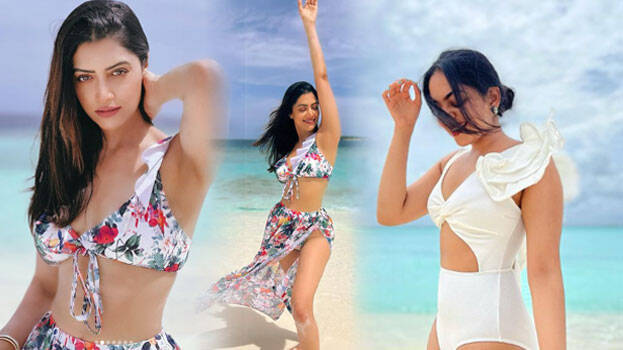 Actresses Mamta Mohandas and Ahaana Krishna are enjoying their holidays in Maldives. Ahaana Krishna has been staying in Maldives for the past couple of days. The actress' photoshoot from the island had earlier garnered wide attention on social media. Now, actress Mamta has also arrived at the island.
Ahaana's bikini looks from Maldives had gone viral on Instagram. She had shared the pictures with the caption, "Came back searching for a piece of my heart I left behind two years ago at this Paradise, also known as Maldives."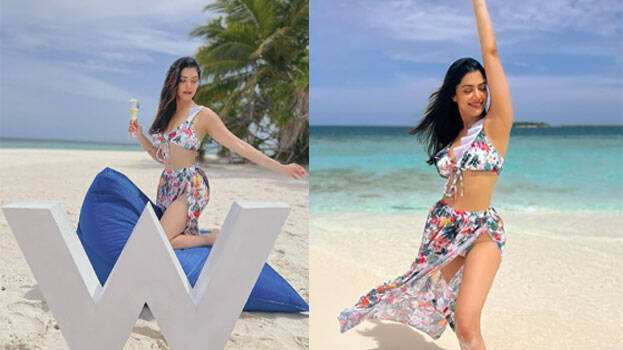 An underwater video shared by the actress from Maldives had also gained attention on social media. After Ahaana, Mamta has now shared glamour pictures from Maldives on social media. The pictures have left her fans overjoyed.