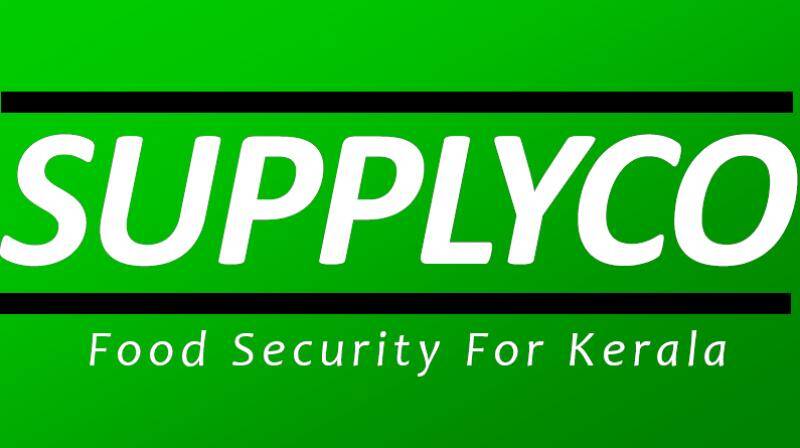 THIRUVANANTHAPURAM: The permanent employees of the Civil Supplies Corporation have raised a complaint alleging that they were not considered despite the implementation of the eleventh pay revision. The eleventh pay commission came into force on July 1, 2021 with retrospective effect from July 2019. But 2,044 permanent employees of Supplyco complained that they did not get the benefit. At the same time, the department has already issued an order in 2021 allocating salaries to 1,055 persons who have come on deputation with retrospective effect.
According to department officials, the pay revision was not implemented due to non-completion of internal audit of permanent employees. The Taluk Supply Officer and the Assistant Taluk Supply Officer are responsible for conducting the internal audit. They are the officers on deputation. Due to their negligence, the employees do not even get the pension they are entitled to. Even employees who retire this year are required to get benefits under the old pay commission. Persons with disabilities are also suffering due to this.
If the reforms are implemented, there will be an increase in salaries up to Rs 8,000. At Supplyco, there are 56 taluk depots including 14 district depots. There are 1600 retail outlets and 3500 employees.