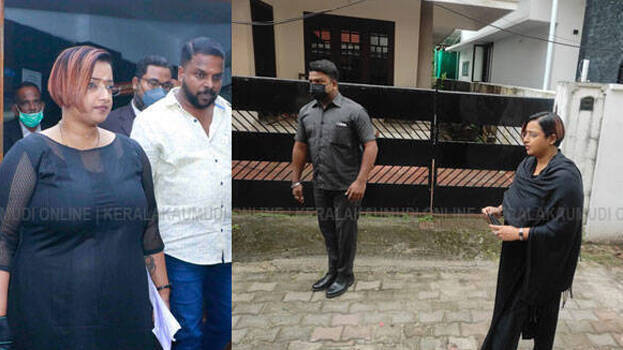 KOCHI: The Enforcement Directorate (ED) has informed the court that they cannot provide security to Swapna Suresh, accused in the gold smuggling case. Swapna approached the court stating that her life is in danger and that she needs security from the central agency. She also said that she was being hunted by the state police. The ED said they cannot provide security in the affidavit produced in the Ernakulam district court.
The ED informed the court that they cannot arrange security for Swapna. The state police provide us security when we need one. The ED also said that it was not possible to provide central security as the central government was not a party in the case. Following this, Swapna's lawyer said that a plea would be filed to make centre a party in the case.
Swapna was given police protection after she made a secret statement in the court about the involvements in gold smuggling. Her flat in Palakkad where they were staying was also under police surveillance. Following this, she filed a plea to withdraw the police.