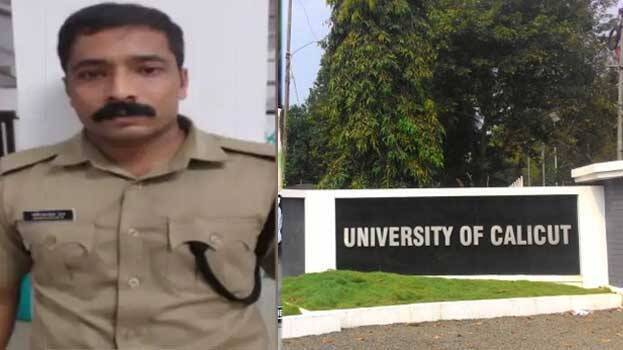 KOZHIKODE: A temporary security employee was arrested for allegedly molesting a minor girl at the Calicut University campus, on Saturday. The arrested has been identified as security officer Manikantan, a native of Vallikkunnu.
The victim is a 12-year-old student of a school in Thenhipalam. She was molested by Manikantan during his duty hours, last day.
The incident took place while three students were going home through the campus area. Manikantan had stopped the children and asked them to go back. Following which, he called one girl back and molested her.
The accused, who is an employee on contract basis, will be expelled immediately, said the University authorities. A POCSO case has been registered against Manikantan. Currently, he is under police custody.